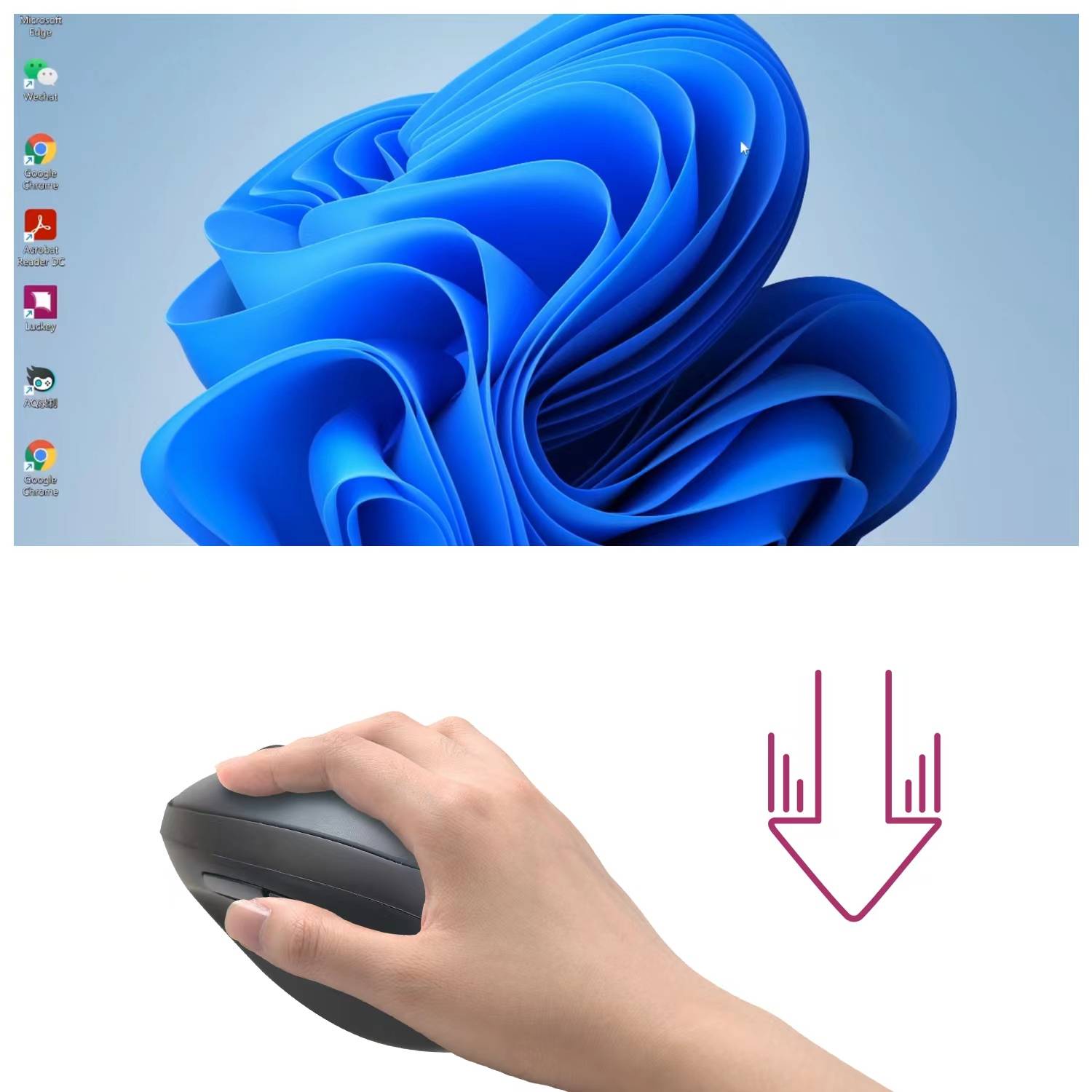 Press and hold the forward key to show the desktop. This allows you to quickly return to the desktop.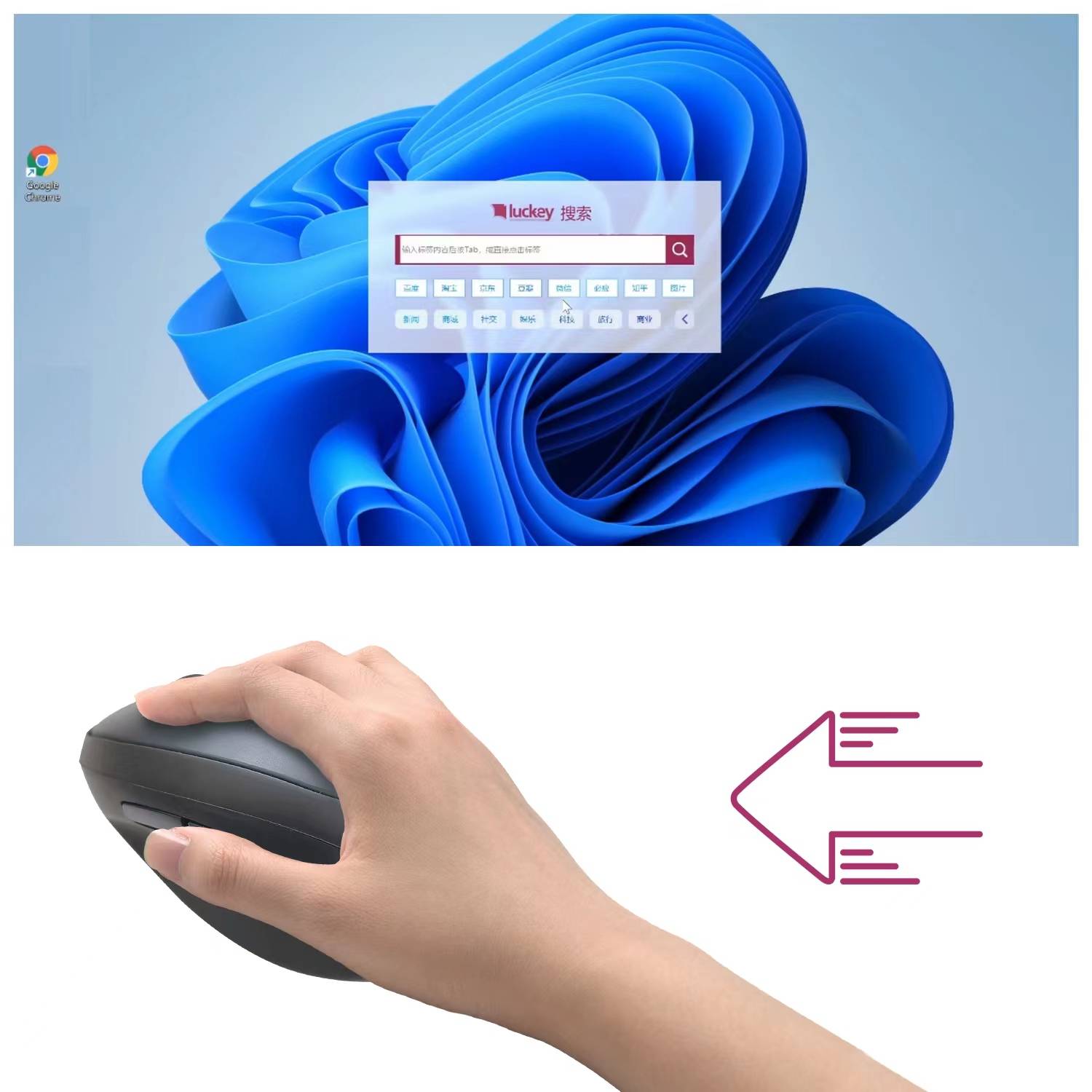 Hold the forward button to the left to quickly open the search function, providing you with comprehensive and platform-wide information search.

Hold the forward button upwards to display all currently open windows, showing you all the programs currently running for a clear overview.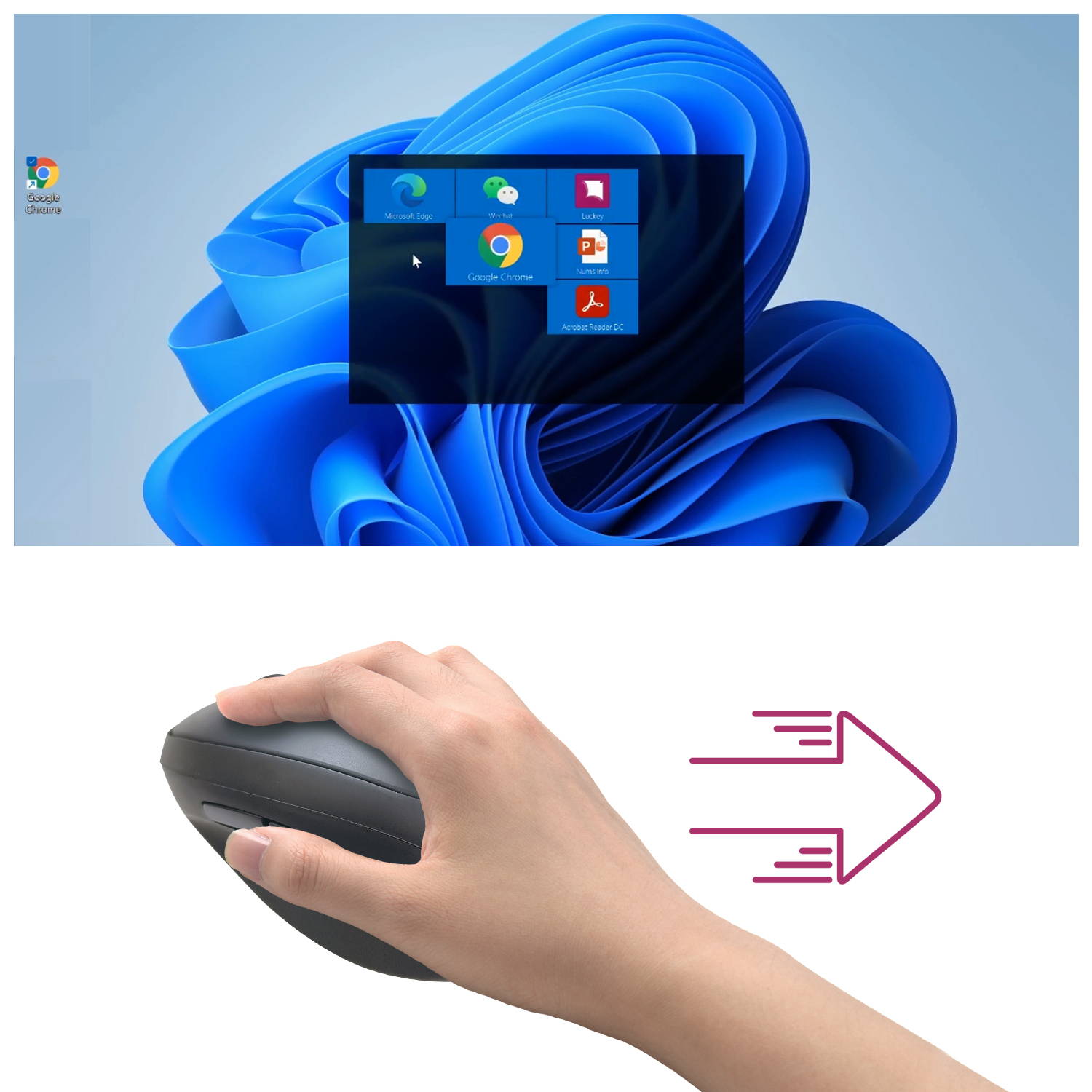 Hold down the forward key and turn right, the lightning launch application provides you with lightning-fast speed to open preset applications
Nums®! Revolutionize mouse functionality, boost productivity.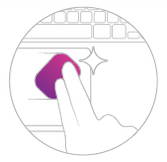 Clean the touchpad using the included alcohol prep pad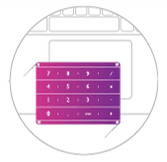 ATTACH Nums™ by removing the protective film and ensuring the Nums™ film lands in position perfectly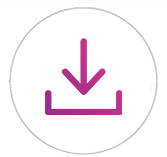 DOWNLOAD DRIVER, which is now available for Microsoft Surface and macOS operating systems.